This blog focuses on exploring options in durable graphics and creating product identification that stands out. Our goal is to be a resource for you in creating high quality, long lasting solutions to your product branding challenges.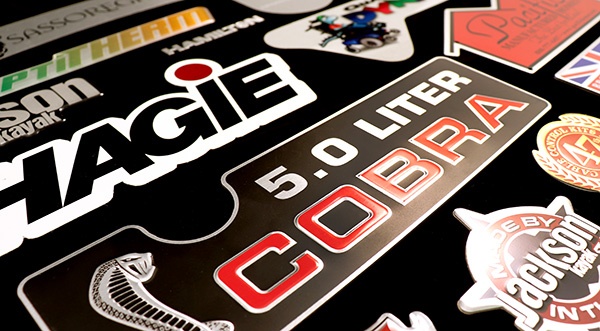 Watch here for insights into effective solutions to product identification challenges. You'll find information on design options, innovations and technology updates.
Whether you need your nameplate or label to stand out and differentiate your product or be a durable representation of your brand, McLoone has proven experience and innovation to help your product identification build your brand. We're here to help you make a lasting impression.
Need a Custom Solution?
Let us work with you to find the right solution for your next nameplate or label.