One of the things about working with OEMs looking for innovative ways to promote their brand and get cool looking nameplates and labels is where inspiration for surface decoration comes from. Case in point is how a rusted and worn piece of metal found in the garage of one of our employee's. This piece of metal became the inspiration for a series of finishes on aluminum. The natural highs and lows of the colors, indentations of the metal and bronze look were great starting points to translate to a handcrafted, aged look on aluminum.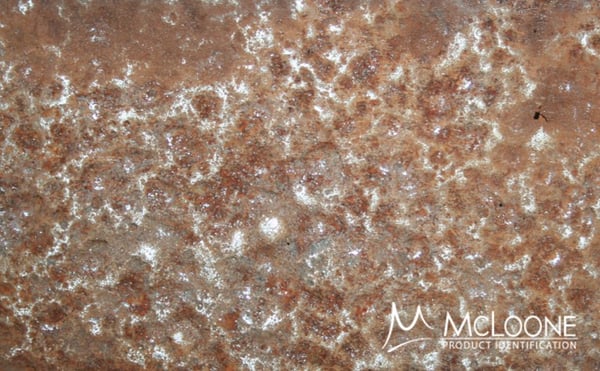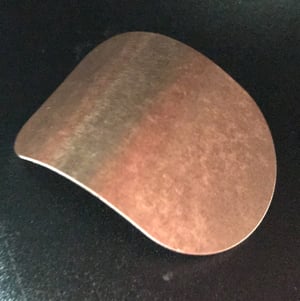 Patina finishes naturally exist on metal as the surface ages and becomes oxidized. A distressed, worn finish like this can be achieved on aluminum to simulate that exposure to the elements. This adds character and a handcrafted feel to the finish.
The series created offers this structure in silver, gold and bronze colors. Customization is possible by manipulating the colors and degree of detail to bring the design to life.
How Can We Help?
Take some time and think about the look that you are wanting to achieve for your product identification. Options in surface decoration are as wide open as your imagination. We are ready to review your inspiration for metal finishes. Need some ideas on how to incorporate a finish into your next nameplate or label? Check out our Finish eBook and then let us know where we can help!