Working with companies across a variety of industries means learning about different applications and exposure to different environments. Nameplates and badges that are placed on products with heat need to be processed with special inks and coatings. There are limitations in color options and gloss level that can be achieved. Each project is subject to review and should be discussed in detail so that appropriate expectations are set.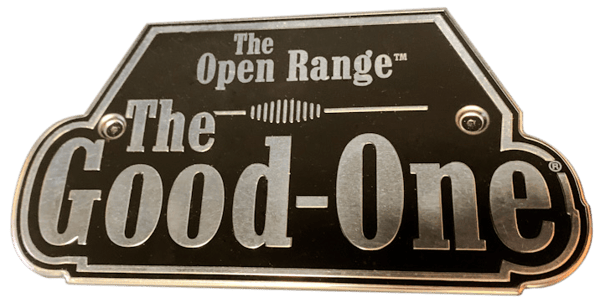 Here is an example of a metal badge that is placed on an outdoor grill and smoker. The prominent placement on the cover of the grill allows for intermittent relief from exposure to the heat when it is in use. Some of the elements of discussion before production of this impressive nameplate include:
Creating depth for the badge - A formed over edge along the perimeter provides not only a nice finished edge for the part, but increases the space between the surface of the grill cover and the nameplate to help with the high heat exposure.

Attachment to the cover - Counter sunk holes allow secure attachment with rivets versus relying on pressure sensitive adhesive.

Embossed graphics - Dimension for the logo and product name is achieved with embossing the aluminum. The attention to detail increases the perceived value for the part, making it a focal point on the end product.
These are just some of the discussion points that you can expect when reviewing options for your next nameplate. It all boils down to how we can help make your vision come to life with an impressive nameplate or badge. Here is the end result for this featured badge. Pretty cool (or hot)!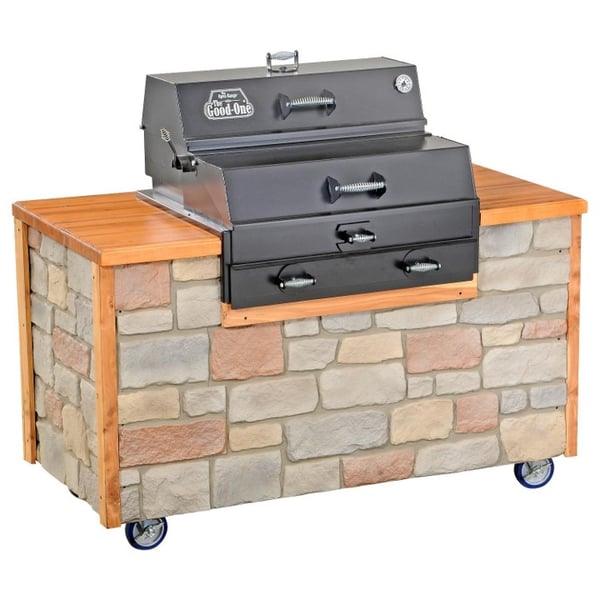 How Can We Help?
Understanding the environment that your exterior badge will be exposed to helps make sure that proper decorating processes, top coats and adhesives are used. Our Customer Care team is ready to talk with you and help identify a durable and effective solution that will stand up in the most brutal setting.
Related Posts
Factors to Consider for Exterior Badges
High Heat Exposed Embossed Aluminum Badge
Adhesive Considerations for Outdoor Exposure
Weather Considerations for Nameplates