In today's world of global business, it has become natural to receive requests from literally anywhere for products. As more and more companies look to reshore their production, it is natural to look for suppliers that are also based in the United States. Here are three benefits for working with a domestic supplier.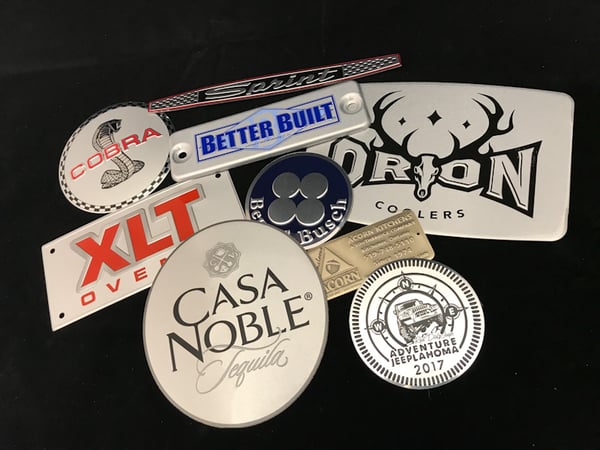 1. Communication
A majority of communication that happens between our Customer Care team and valued customers is via email. Being in the same time zone or within just a couple hours is something that has been valuable to building and continuing a trusted relationship. Communication is key - from the initial request for information and quotation, to receipt of purchase order and expected delivery date. Companies located in the United States can be assured that the person who is reviewing their order needs is also located here.
2. Transit Time
Suppliers based in the United States can generally make use of standard truck lines, UPS, FedEx, or even US Mail for delivery of product. Transit time can be as fast as overnight if there is a need for expedite. There is no need to wait for overseas freight liners, customs holds, or transitions between carriers. Regular pickup and delivery schedules means routing can generally be calculated.
3. Quality
Poor quality from overseas suppliers has been reported to be one of the major reasons that companies look to make a change. Quality systems and certifications can vary from country to country, so there is something to be said for a supplier who is based domestically - keeping in line with US registrations and regulations.
How Can We Help?
A legacy that has been built over the past 65 years is strong at McLoone. We look forward to growing relationships long into the future, and continuing as a stable manufacturer based in the Midwest of the United States. With a variety of processes on both metal and plastic substrates, we can help elevate your brand and make you stand out in the market. Check out our Nameplate Substrate Guide for more information and let us know where we can help you.
Related Posts
3 Factors to Consider When Sourcing a Nameplate Supplier
Finding a Secondary Source for Printed Nameplates and Labels
5 Tips for Sourcing Nameplates and Labels
Reshoring Your Nameplate Supply Chain? Consider This