One of the elements for effective label and graphic overlay design is communicating the right message to the market. Is it important for your branding to highlight your company logo on an attractive label? Or is it more important to communicate operating and safety information to the product user?
Regardless of the intention for your label or overlay, the ability to customize the design is appreciated by many companies that trust their brands with us. Let's walk through some of the options to make a truly unique part that effectively communicates your message.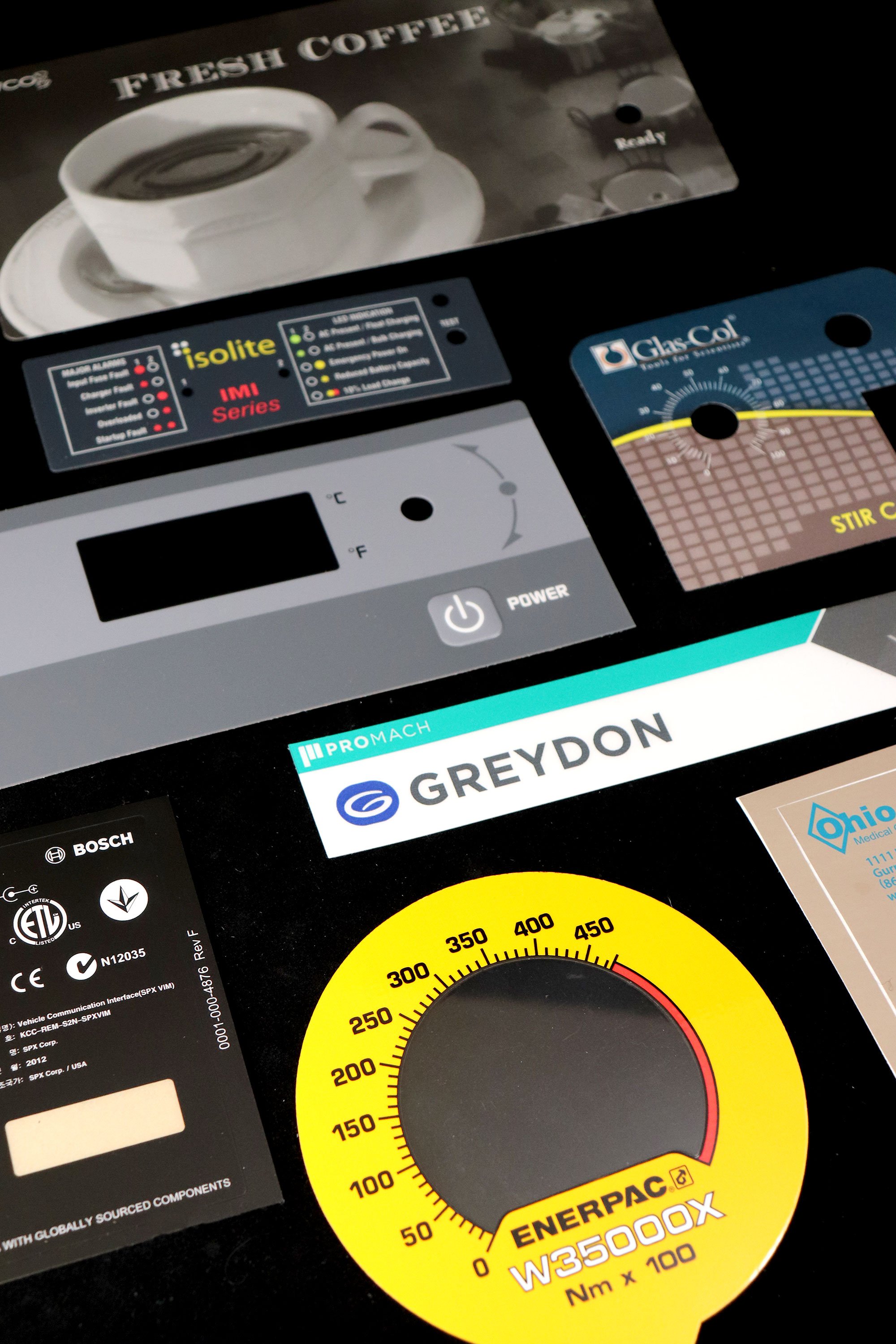 Material Choice
Defining the right substrate for graphic overlays or labels takes an understanding of its end use environment and application. These products typically feature material made from plastic. A variety of polycarbonate, polyester and vinyls are stocked that result in economical and durable solutions. Options for thickness, adhesives and protective coatings is available for long-lasting, quality parts that will enhance your brand strategy. Learn more about materials for labels and overlays on our product page.
Custom Color Development

When you are working through the design phase of product development, one of the decisions needed is to specify the colors for branding. Translating those colors onto your product identification is critical to carry your brand over onto the label or overlay. Options include opaque, transparent, gradient and metallic colors. Graphics on polycarbonate overlays can be backlit or deadfront, further customizing to communicate alerts.
Embossed Buttons

Embossing buttons on a graphic overlay results in a visual and tactile element that clearly communicates functionality with the product user. In addition to embossing the material, selective texture or gloss can further distinguish the button. Embossed overlays or keypads can be found on common products including household appliances, consumer electronics, and medical equipment.
Shapes for Labels and Decals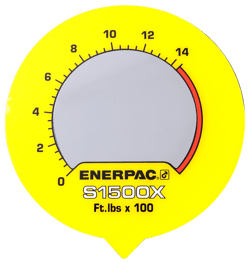 When choosing the best shape for your label, consider your product and the message you want to convey. Many logos offer clear indication for the shape that is best used when translated onto labels and decals. Drawing attention to your logo is typically the center reason for using a custom shape as opposed to traditional circle, square, or oval. The shape of your label is as unique as your brand. Stay traditional or step outside the box with a unique and interesting shape. The choice is completely yours and will work with any material.
Background Finishes

Incorporating a background finish into your product identification can enhance brand awareness, increase perceived value of your product and make a lasting impact in the market. Precise technical patterns, woven carbon fiber structures and faux finishes can be integrated labels and overlays as background decoration or in selective areas to draw attention.
Doming for Dimension on Labels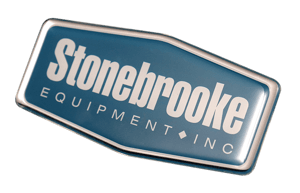 Doming is a process which applies a clear urethane coating to product identification labels. It creates a dimensional bubble over the decorated surface, drawing attention to the brand. This process is chemical and weather resistant which means that a product with this type of label will have branding to last the test of time. Doming can be applied all over or in selective areas for even more attention and pop.
Pulling it All Together
When all is said and done, designing effective product identification comes down to relaying a message. Customization options for labels are wide open - from the type of material that is used, color call outs, adding dimension with embossing, enhancement with a background finish, doming, and even the shape of the part. You control the look. It can simply communicate information for proper and safe handling, suggest operator functions, or it can effectively promote your brand in the market.
How Can We Help?
Creating custom solutions for product identification has been our focus for over 65 years. Brands from every industry have trusted us to produce quality labels and graphic overlays that effectively speak their message. We're here to work with you every step of the way.
Related Posts

Gradient Colors add Interest to Nameplates and Labels
Where and When it Makes Sense to Use Doming for Labels
3 Things to Expect from a Nameplate Design Project
Creative Tips for Effective Product Identification