One of the elements of product design to consider is the user experience. This plays over into how your branding is placed onto the product. There is opportunity to integrate your product identification into decorative trim using patterns. A common theme in patterns is subtle, flowing shapes. Some examples of this can be seen in these luxury textiles and interesting chair designs.

When I was reviewing these images taken during a visit to the NeoCon 2018 Show in Chicago earlier this summer, they made me think about the options that exist for incorporating subtle patterns into aluminum surfaces. This year McLoone has introduced a number of great options in metal finishes - all with the intent to spark conversation and inspiration for product identification possibilities.
These low gloss patterns on low gloss aluminum are great examples of subtle finishes. The technical patterns are precisely laid out for a repeatable finish that works well for background decoration. The two-tone look of silver on silver is a natural look on aluminum because it uses the fundamental color hues of the metal.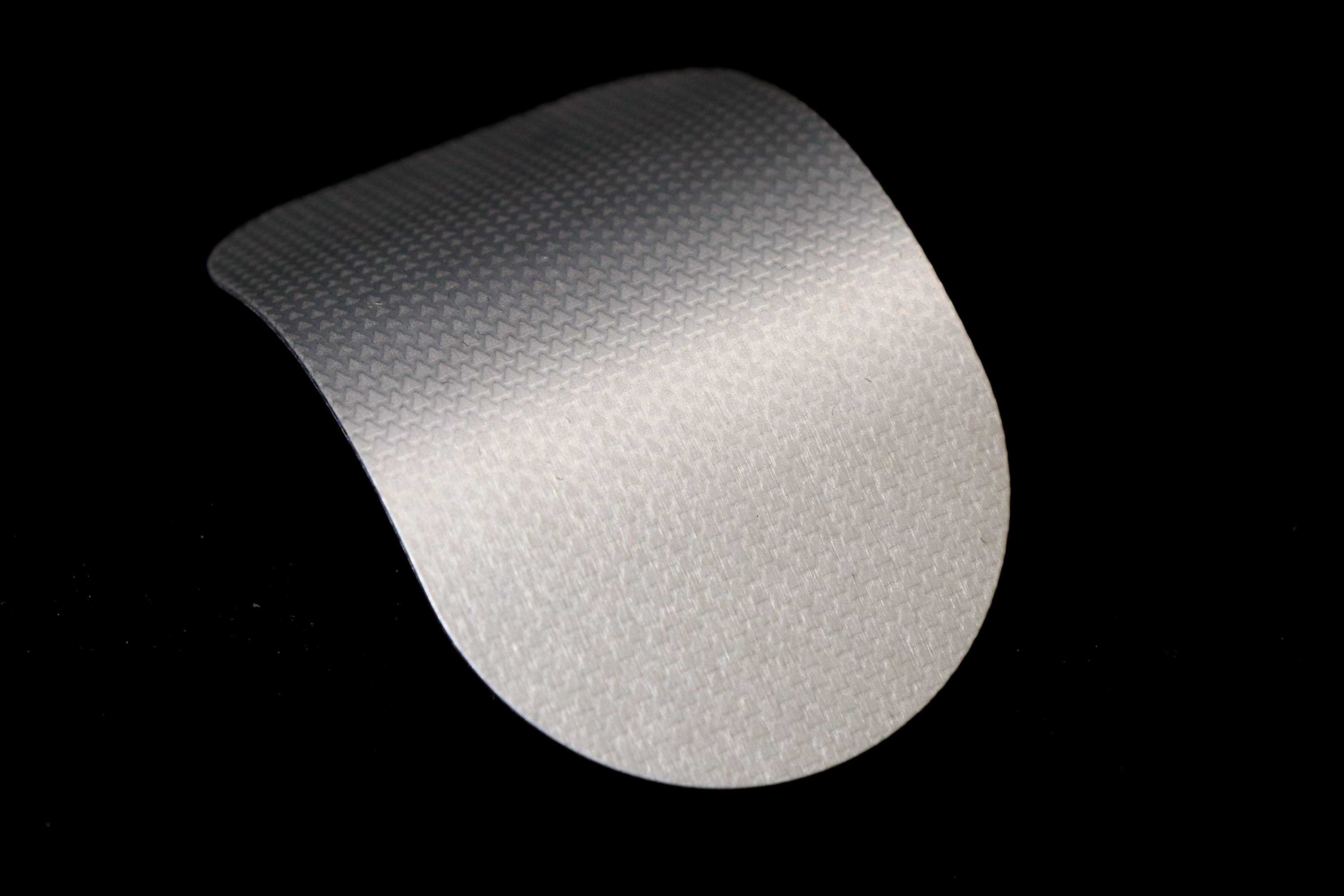 While the technical finishes featured here are silver in color, it is important to remember that subtle patterns can be achieved with black on black, black on silver or just about any other color combination you can think of. The possibilities are wide open.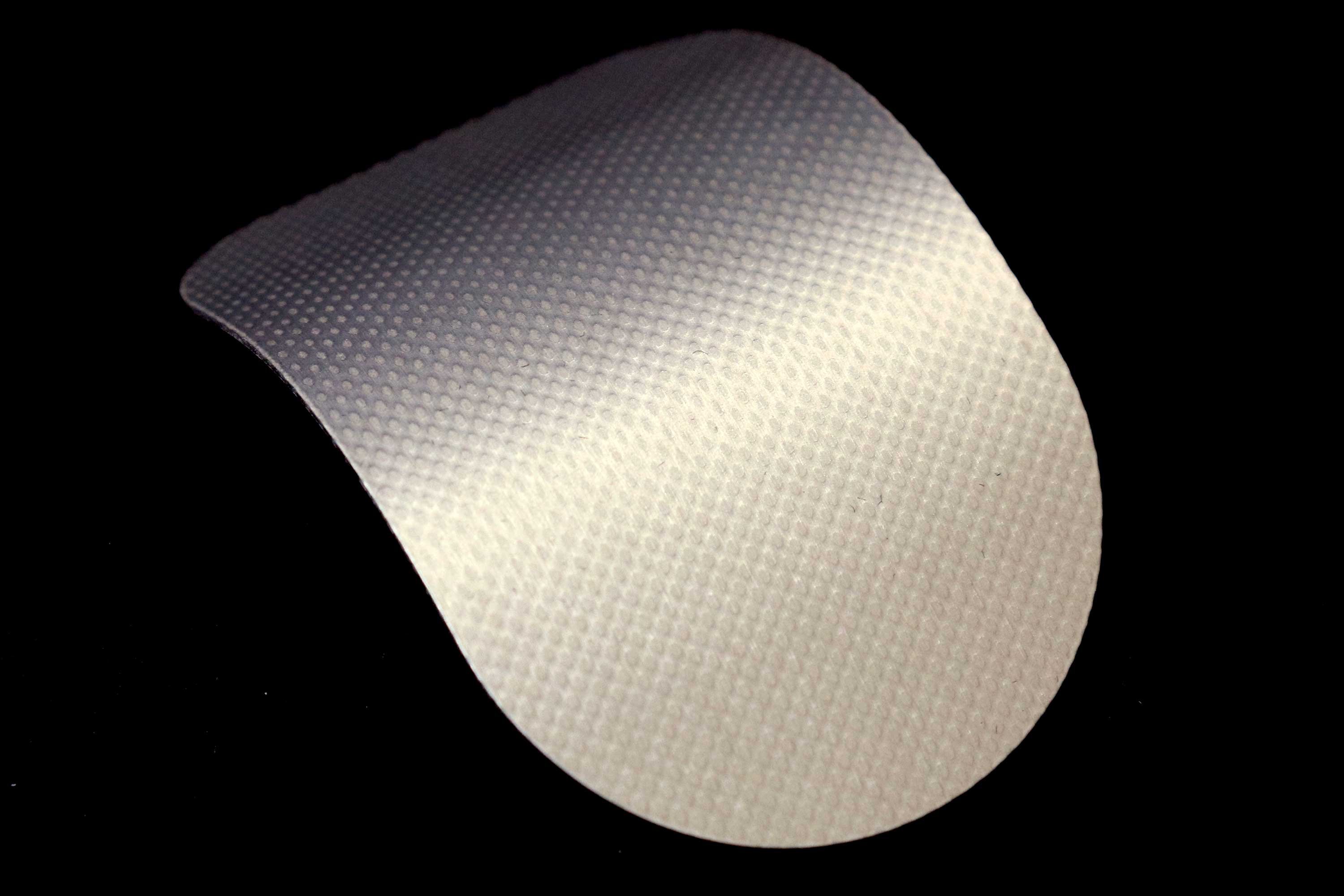 The resulting patterns are unique ways to enhance your product design and add some aesthetics to draw the right amount of attention. A tactile texture is another way to engage the user of the product - a subtle feeling to the pattern can become a memorable exchange.
Related Posts
Technical Finishes on Metal Surfaces Enhance Product Design
Background Pattern Adds Flair to Industrial Metal Nameplate
Contrasting Gloss Finish Elevates a Brand


How Can We Help?
Metal finishes can be incorporated into your design for full background coverage, or as an accent for a specific area to draw attention. Need help to find ways to do this? Our Customer Care and Sales teams are ready to review your application.