Dimension for nameplates is a design element that achieves visual depth. Sometimes this involves custom tooling to physically add dimension with embossing or forming. Other options including creative printing processes and doming achieve similar results.
1 - Dimension with Tooling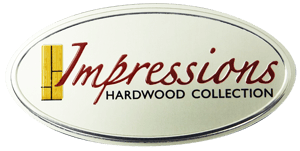 There is something to be said for the impact that an embossed nameplate or overlay brings to the table. Embossing adds dimension with custom tooling. Embossing can be reviewed for feasibility on both metal and plastic substrates. The height of the emboss is dependent on the thickness of material and type of tooling that built.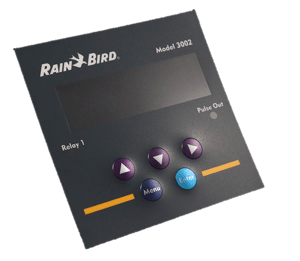 Options for Embossed Elements:
Backgrounds
Borders
Buttons (on plastic)
Logos or Text
Patterns
Multi-Level (on metal)
Formed Metal Nameplates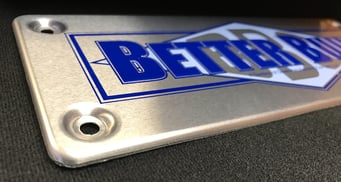 Another option for custom tooling to create dimension is forming. This is commonly requested and configured to achieve a finished edge to the metal badge or trim. Formed over skirts result in the appearance of a much thicker, die cast looking part, without the weight. Aluminum is a choice material for this type of dimensional part because it is easy to form. Consideration for attachment with a foam adhesive or molded back plate should be discussed.
2 - Dimension with Printing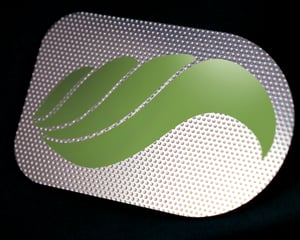 Patterns, custom colors and special effects are attractive design elements that can enhance your metal nameplate or trim and make your brand stand out. The versatility and possibilities are endless.
Options for Visual Dimension through Printing:
Background Surface Decoration
Technical Finishes
Metallic Pigments
Contrasting Gloss
3 - Durable Dimension with Doming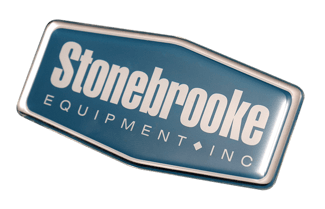 Doming uses a clear urethane coating to create a dimensional bubble over your label, drawing attention to the brand. This process is chemical and weather resistant which means products with a domed label have branding that lasts the test of time.
Options for Domed Nameplates and Labels:
Custom Colors - full color, transparent tints, metallic or opaque
Custom Shapes - circles, ovals, squares, as well as unique shapes
Overall or Selective Coverage
Making an Impact for Product Identification
Your logo is instantly recognizable on products and equipment. There is a lot to be said for the way you choose to portray your brand when you design your product identification. Even details as seemingly minor as whether you choose to add dimension have an impact on the overall appearance and perceived value. Dimension is a powerful way to make an impact and literally take your product identification to the next level.
How Can We Help?
Creating custom solutions for product identification has been our focus for over 65 years. Brands from every industry have trusted us to produce quality nameplates and labels that work with their individual strategies. Need ideas to take your brand to the next level? We can help!
Related Posts
Creative Tips for Effective Product Identification
4 Reasons to Emboss your Nameplate or Label
Technical Finishes on Metal Surfaces
Domed Labels Draw Attention for a Brand