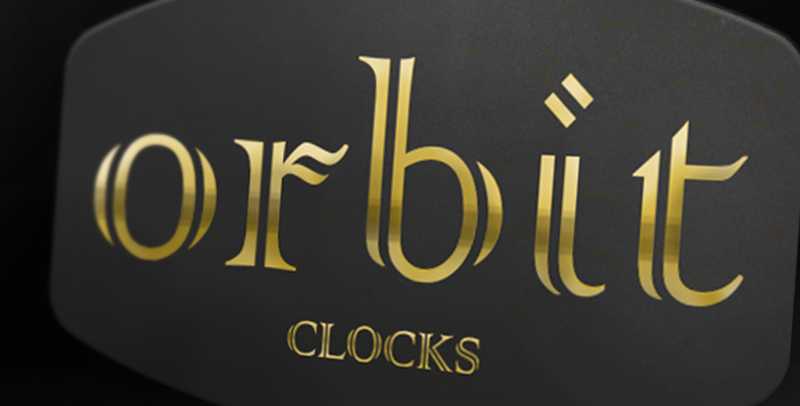 Google the term product differentiation and the resulting list of helpful tips, strategy and best practices is immense. Companies and brand owners are looking for economical solutions that are in line with their branding strategy and ultimately get consumers to notice their products. Your competitors are all fighting for the attention of your potential customers. Are you making the most of the way your brand is displayed on your product?
An article posted on Forbes Agency Council blog speaks to the concept of Brand Authenticity: Why Differentiation is a Game Changer. This article struck a chord with me because it is something that so many projects are striving for - ways that a brand can stand out in the market. The author of the article states that "Brand differentiation may not be obviously connected to the bottom line of a company's balance sheet, but it's crucial to develop a brand that stands out from the crowd." Here are three basic ways that a well-designed and placed nameplate can help with that differentiation and make sure you are getting noticed.
1. Be Unique with Your Nameplate Design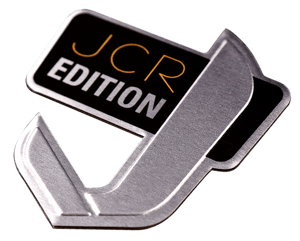 It is important to be aware of how your product and brand compare to others in the market. If your product doesn't stand out, it can be looked over - and this turns into product staying on the shelf instead of moving through checkouts.
A custom shaped nameplate is as unique as your brand. A full range of options to decorate and enhance the design is open for consideration.
Metal and flexible substrates, flat die cut parts, dimensional embossed graphics, 3D domed labels - these are just some of the customized elements that can take your product identification from every day to extra ordinary.
2. Be Consistent Across Marketing Channels
Your brand is one of your most valuable assets. The combination of your logo and brand colors sends a message that your company is unique. It reinforces the type of product you are placing on the market.
Consistency in how your brand is communicated across marketing channels is integral to building awareness. The shape of nameplates as well as color combinations should be consistent with anywhere else that your brand is shown.
3. Be Visible on the End Product
The location and placement of a nameplate or overlay is an important piece of promoting your brand. Take into consideration how bold your brand needs to be on the product as well as where it will be featured. Is there a recessed area that the nameplate will fit into? Or will it stand proud on its own? The way the text and graphics are placed onto a nameplate comes into play with its shape and size.
Similar to print or digital advertising, the space around the graphic and text matters for nameplate design. This white space helps to set the stage and give a platform to build for your brand to stand out. Be sure to allow adequate space to clearly promote your brand.
How Can We Help?
Getting noticed in the market is a big deal. We can help identify cost effective solutions that make an impact and draw attention to your brand. Let's have a conversation about your next product design and work together!
Related Posts
How Great Product Identification can Lead to Positive Brand Awareness
3 Ways to Dress Up Metal Nameplates to Increase Brand Awareness
5 Important Aspects of Nameplate Design
3 Things to Expect from a Nameplate Project
5 Reasons You Need a Nameplate