Incorporating a background finish into your product identification can enhance brand awareness, increase perceived value of your product and make a lasting impact in the market.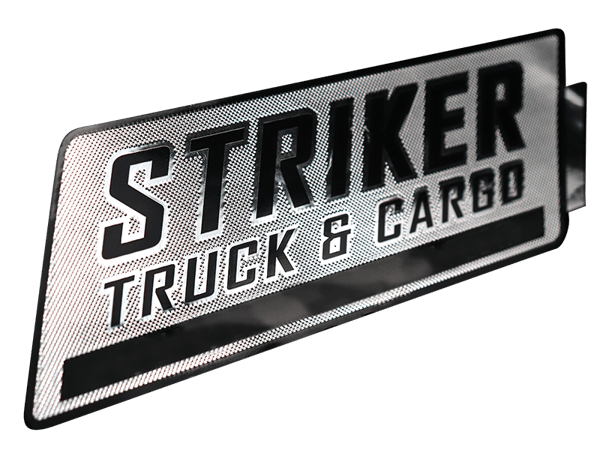 Patterns can be decorated on both plastic and metal materials with standard screen printing processes or built into custom emboss tools to achieve the desired effect. The example above shows a background finish that is tooled with custom emboss.
The example below shows a printed pattern that adds dimension similar to the tooled finish above. The subtle finish is a nice way to add some flair to an otherwise industrial nameplate.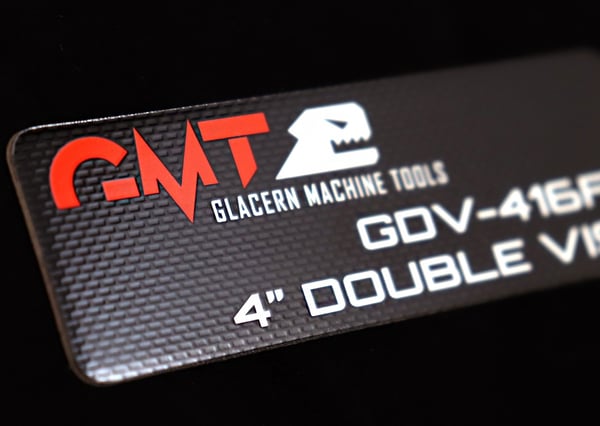 How Can We Help?
Precise technical patterns, woven carbon fiber structures and faux finishes are all possibilities to customize and add interest for nameplates, labels and overlays as background decoration or in selective areas to draw attention. Ready to review options for patterns to enhance your nameplate? Our Customer Care team will work with you to identify effective solutions that will take your brand to the next level.
Related Posts
Enhance Nameplate Design with Background Patterns
Subtle Surface Decoration for With Textures on Aluminum
Where and When it Makes Sense to Use Patterns for Awesome Nameplates